Engineering
Success Since 1980.
Engineering Success
Professional Engineers  /  ISO 9001:2015 Registered
Hamilton, ON  /  Pittsburgh, PA  /  Detroit, MI
We work together to achieve the best engineering and design solutions, without compromise.
Multi-disciplinary design and engineering services, automated process control systems, clean energy projects, and industrial water treatment services.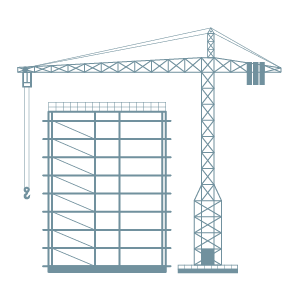 Civil/structural engineering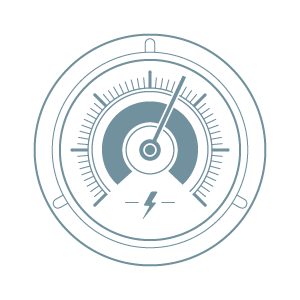 Electrical, instrumentation + controls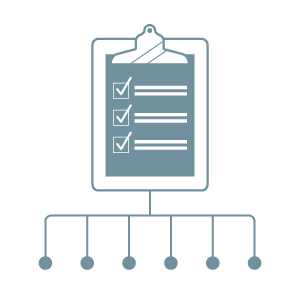 Front-end engineering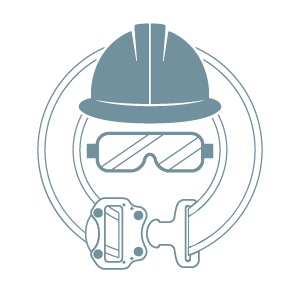 Industrial safety engineering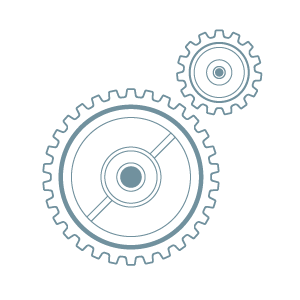 Mechanical engineering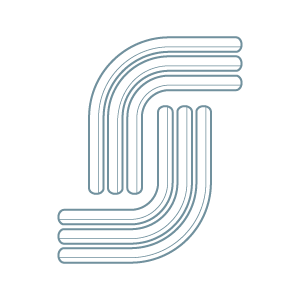 Piping
engineering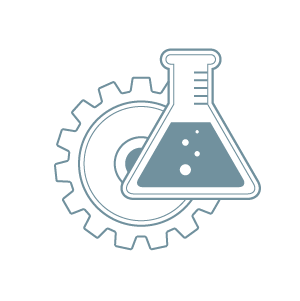 Process
engineering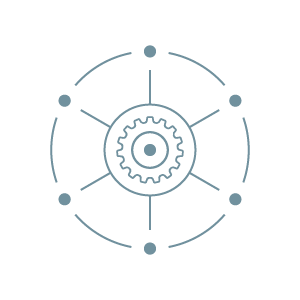 Project + Construction Management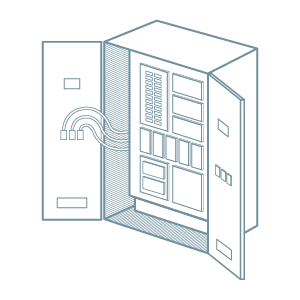 Automation
+ Panel Supply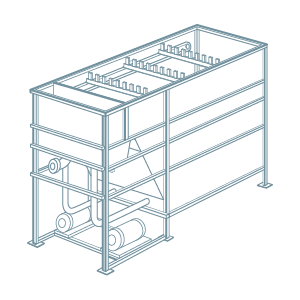 Industrial Wastewater Treatment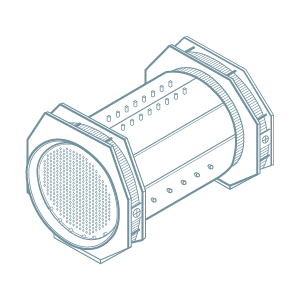 Efficient Energy Systems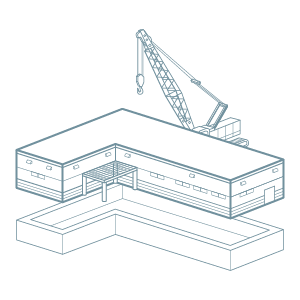 Construction + General Contracting
Electric arc steelmaking: paving the way for a greener future
Progress continues on Algoma Steel's innovative and sustainable electric arc steelmaking facility. Read the full update on LinkedIn.
Galvanizing line construction engineering for major steel producer
JNE Consulting provided construction and engineering services for the installation of a new galvanizing line, including the removal of redundant services and equipment and an upgrade to the building's existing lighting and ventilation systems. The pickle line foundations were demolished or reworked, and the new process equipment foundations were then designed and installed.
Build your future with us. Join our skilled team of engineers, designers, tradespeople, and many other professionals.
Follow Us
Connect with our company LinkedIn pages to receive the latest news, upcoming events, project updates, career opportunities, and more.
Need assistance with your next engineering project? We're here to help.
We use proven technologies, systems, and work processes to deliver your projects safely, on time, and within budget.